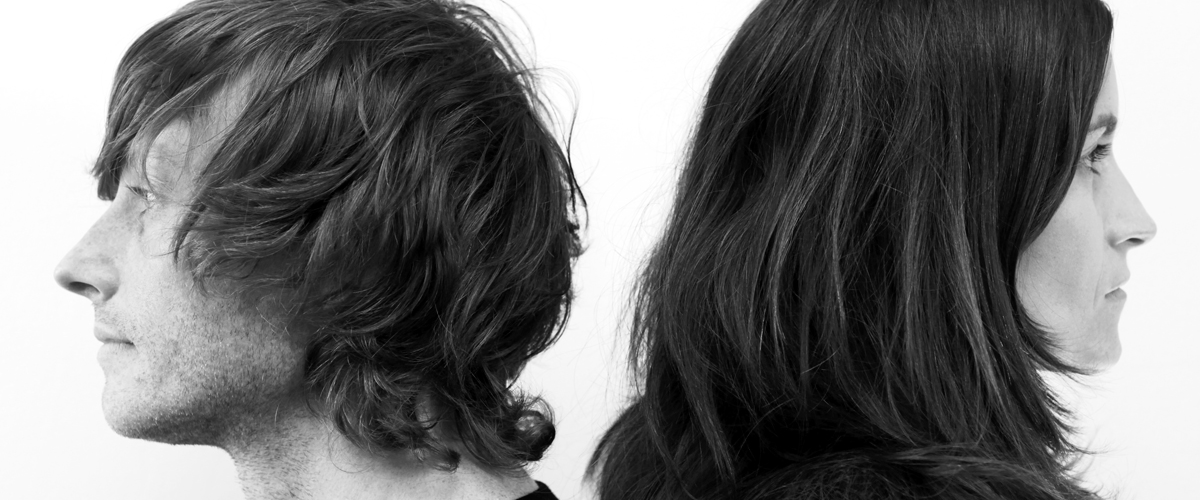 El acrónimo de Desilence es el santo y seña de identificación del dúo multidisciplinar formado por Tatiana Halbach y Søren Christensen, pareja de hecho establecida como una de las referencias más latentes de las artes visuales de Barcelona.
Con base de operaciones en el barrio de Ciutat Vella desde hace más de una década, la imaginación de ambos artistas ha sido plasmada posteriormente en una amplia diversidad de contextos, su mayoría cifrados en los contornos de la música, la moda y las artes escénicas, hasta situarse en el epicentro de la vanguardia internacional a través de un marcado enfoque en los eventos que tienen lugar en la Ciudad Condal.
Sin delimitar fronteras, sus trabajos plásticos se abren a un abanico de especialidades donde formas, texturas y colores conforman un conjunto indivisible que es su signatura. La pasión por la investigación, el equilibrio técnico -ambos se complementan en perfecta sintonía- y una constancia laboral férrea les ha llevado a colaborar con algunos de los sponsors más potentes del estado, invitándoles a soltar amarras en festivales de calado internacional, así como formar parte activa en la dirección artística de exitosas obras teatrales o proyectar su vitalidad en multitud de escenarios donde la música, sin excluir estilos, ha sido nota predominante.
The Desilence acronym is the code word to identify the multidisciplinary duo composed by Tatiana Halbach and Søren Christensen. This couple form one of the most referenced teams in the Barcelona visual arts system. Working from the Ciutat Vella neighbourhood, in the heart of the city, for more than a decade, the imagination of both artists has been captured in a wide range of contexts, from music to fashion and theater. Thanks to all their work, Desilence is in the epicenter of the cultural events in Barcelona.
Not knowing boundaries, their visual arts are open to a wide range of specialties where shapes, textures and colors form an indivisible combination that becomes their signature and handwriting.
The perfect blending between the passion for the research and the technical balance plus a fierce working persistence result into collaborations with some of the strongest sponsors in the field, allowing them not only to land in international festivals, but also to collaborate in the art direction of successful theater plays or to project their vitality in dozens of different scenes where the music was the prevailing note.